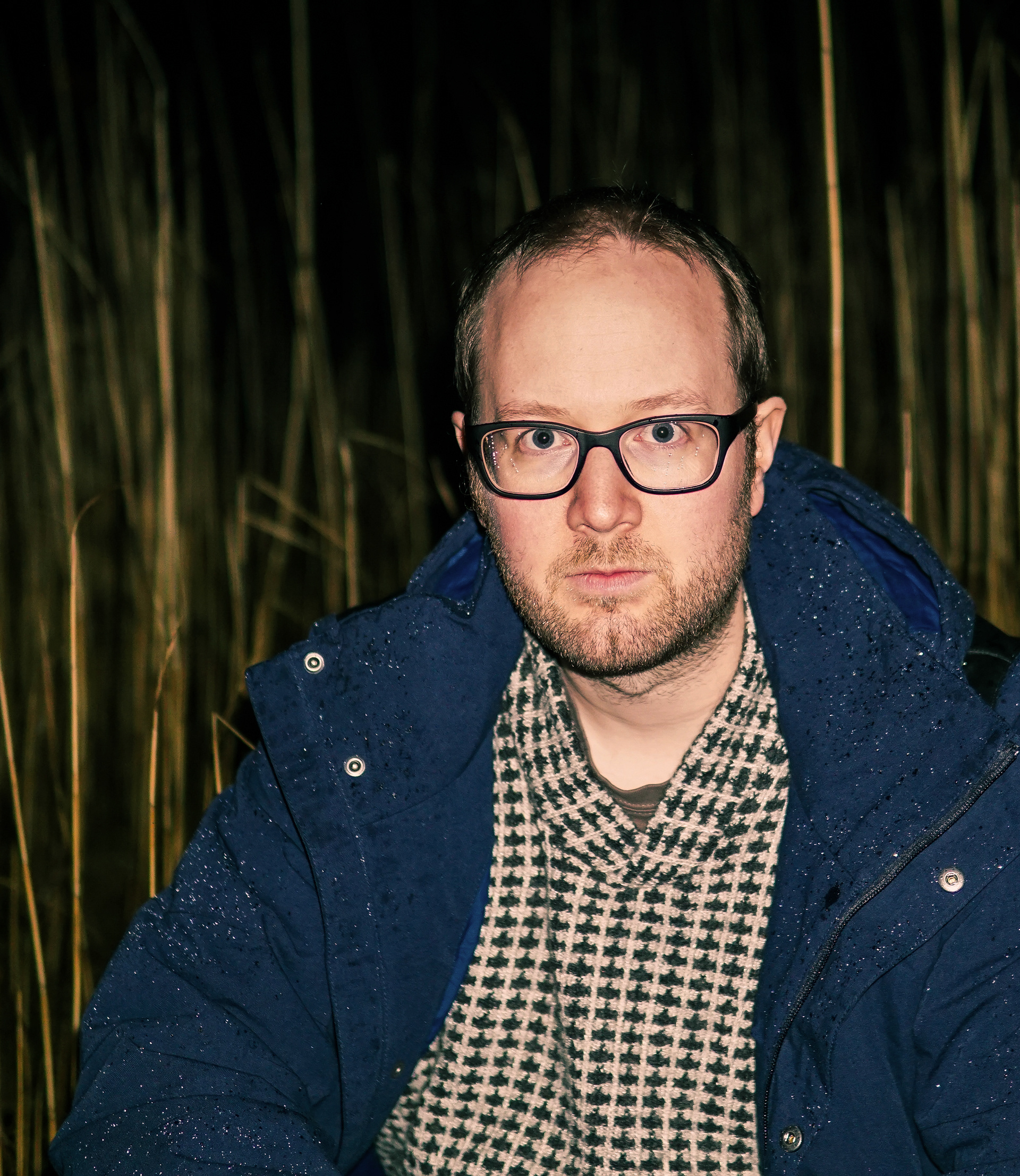 Welcome to my humble home on the interwebs! I'm Eirik Myhr, a composer and musician based in the beautiful town of Asker, just outside of Oslo, Norway. I make music for films, stage and television, in addition to my own solo albums. I like Star Wars, coffee and trains.
This site mainly contains tons of information about my various projects. There are hours and hours of music clips around too, plus video clips and photos
*
. 
The default view when you enter the site is the
SELECTED PROJECTS
section. This presents a curated view of some of my recent and more well known (or more personal) projects. 
If that simply isn't enough for you, you can go to
ALL PROJECTS
to get a more extensive view of every film, every TV series, every stage production; yes, pretty much every project I have worked on for the last 15 years. The projects appear in reverse chronological order; so to go way back in time, you have to scroll way down.
When I make music, I am inspired by everything from Edvard Grieg to Steve Reich, Rage Against the Machine or Lana Del Rey. There are very few boundaries – as long as I can catch something that feels right for the project, and add to its cohesiveness.
I am writing this in first person because it is written by me – as everything on this site is, unless otherwise specified. I enjoy doing stuff like this, and have no plans of hiring a 
Super Web Factory Staff™
 anytime soon. If I sometimes get a bit colourful in some of my writings, the views and opinions are my own.
Thanks for visiting!